Rant: Seasonal Beers
I figure I'd throw my cap in the ring on this discussion. It was a couple months ago that Chris Loring from Notch in MA wrote some words about the Death of the Seasonal Beer and since then there has been a back and forth about it. Check out Adam's (Brewengland) two cents about the subject here.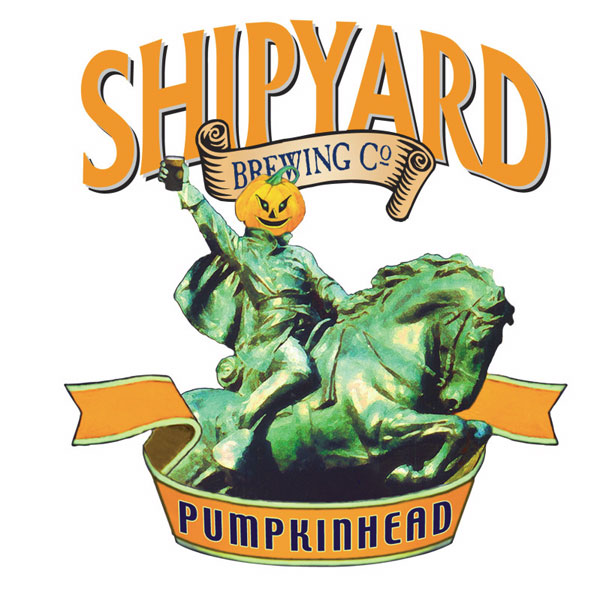 It starts with the word seasonal meaning, well, beers that only come out for one season a year. Since I started blogging, the main offender of this term is without a doubt the Shipyard Pumpkinhead. While I am not a fan of the beer, it has a HUGE following and the kegs are drained as fast as they are put on tap. Distributors/Brewers got word of its exponential liking and began making it and shipping it earlier. Before you know it, as of the begining of June of this year, I see Pumpkinhead on tap in town. This should stop.
The angle I am playing it from is not that the beer should be around for just the season it is meant for (although it should), but the problem now is Pumpkinhead is gone before October. So its no longer a Seasonal in a sense that it's not around for the full season its meant for, noteably Halloween.
Since this started becoming a trend, breweries like Sam Adams are getting ahead of the game as well, releasing their Octoberfest around this time, and their Summer Ale before the Summer season. I would like to think this is to compete with the other earlier beers and would hope they would really want to keep it a season only beer. I am writing to plee to them to let Pumpkinhead come out early as it wants, and for Sam Adams to dominate the market in the season it is meant for.
Truth be told, and I tell not many people about this, my favorite style of beer is Stout (everyone knows this), but in a close second is a Marzen/Oktoberfest. I could drink Sam Adams Octoberfest all year long but I enjoy the anticipation of the upcoming fall seasonal beer. As a Stout fan, I drink them throughout all seasons, including summer, but they aren't considered seasonal stouts.
Would a good business move be for Shipyard to make Pumpkinhead a year round beer? Would that spoil the term Seasonal Beer for everyone? This battle won't end soon, but it's always a water cooler, er, bar stool conversation to have with your beer loving friends.
Now go have a beer, whatever season, whatever reason.
Cheers,
B